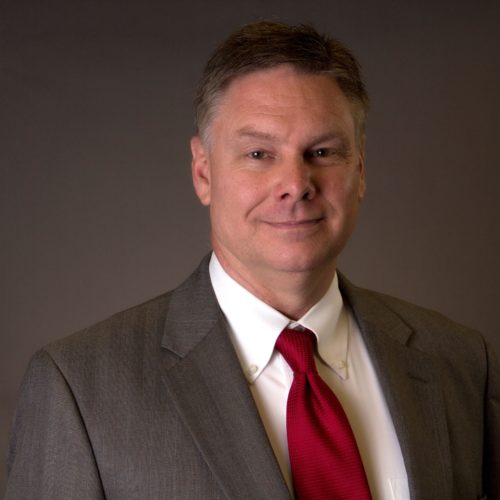 Jammie Stalvey is one of the founding members of Ace Technologies and works out of our Hahira office. He holds an Unrestricted Electrical License in Georgia, Florida, North Carolina, and South Carolina. He also hold a Master's Low Voltage Electrical License in the state of Georgia. He is also a Registered Communication Distribution Designer "RCDD". He acts as the liaison between our company and our clients and is focused on the growth of Ace Technologies. He lives in Hahira, Georgia with his wife Laurie and their two children, Miles and Ann.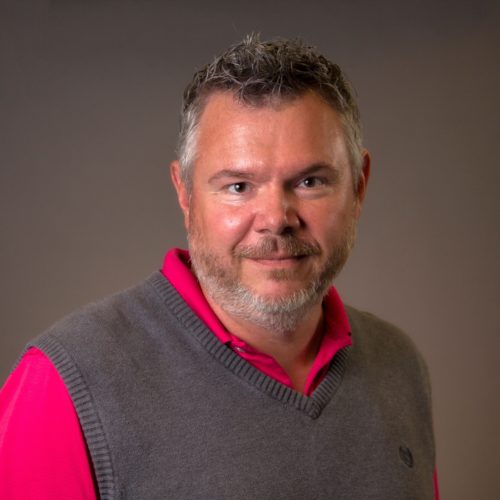 Jason started his career at Ace Technologies in 1999, as a systems technician and electrical mechanic. He began by self-performing smaller telecom and industrial troubleshooting, while acting as an assistant on larger automation projects, and eventually graduated to leading larger multi-disciplinary systems projects, first as a lead superintendent, then project manager. Today, as the R&D Manager for Ace, he divides his time between providing internal tech support, for both on/off-site issues, training program development, design & implementation assistance, reworking internal systems, and reviewing/maintaining Ace Technologies' technical roadmap. He lives in Hahira, Georgia with his wife Heather, and their three children.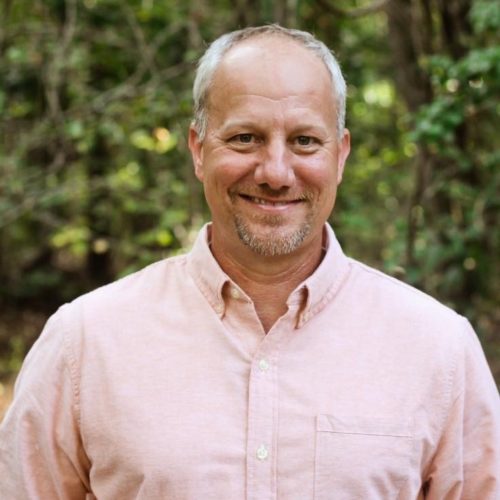 Joe has been involved in leading teams for over 20 years. He has done extensive work in leadership and professional development within both the nonprofit and corporate sectors. He is most known for his passion to motivate individuals and organizations to exceed personal expectations and goals. Joe began his work with Ace Technologies as a Leadership and Business Development Consultant in late 2018 and joined the team in a full-time capacity in August 2019. Joe's current position at Ace Technologies is that of Director of Operations, where he works to ensure the growth and profitability of our organization.